Welcome to Gloria Realty.com
Gloria Realty is a professional firm with a "service first" approach to covering all aspects of residential property. We fully understand that we are assessed by the level of our service and are truly dedicated to providing superior service that results in the best value for our clients. Our focus is to create and sustain client relationships through a process of providing local real estate expertise, fast response time, and resourcefulness.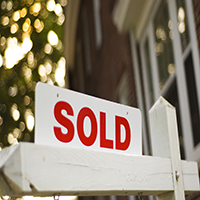 Buying A Home
Real estate buying can be for personal or family use, or for investment purposes. Prospective buyers usually work with a buyer's agent to shop properties on the market, make an offer, and complete the purchase of a property.
---
Selling A Home
Real estate selling is done by homeowners and investors looking to profit. Property owners typically work with a seller's agent to list a property for sale, market and show the property, and complete the sale of the home.
---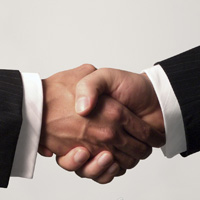 Loan Modification
Whether it's called a loan modification, mortgage modification, restructuring, or workout plan, it's when a borrower who is facing great financial hardship, having difficulty making their mortgage payments and is facing foreclosure, works with their lender to change the terms of their mortgage loan to make it affordable.
---